Cosmetic Dentistry in Stoke and Nelson
If you're ready to unlock a beautiful smile, you've come to the right place. At Fresh Dental, we believe that the most beautiful smiles are created using custom cosmetic dentistry treatments.
Our dedicated team is happy to provide a wide range of procedures to meet your dental health needs and craft the perfect smile for you.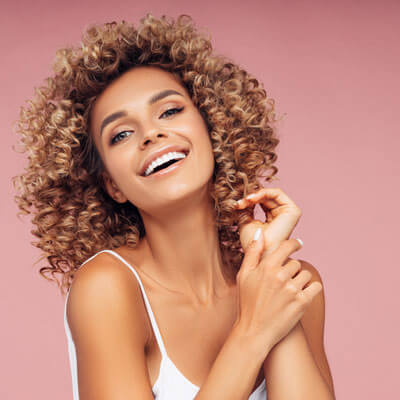 Types of Treatments
Every smile is unique and that's what makes them beautiful. Our practice is proud to offer a variety of cosmetic treatments, including:
Frequently Asked Questions
If you're unhappy with your smile, you're likely a candidate for cosmetic dental care. During a consultation with us, we'll talk about your smile goals and come up with a plan to move forward. You can decide if you'd like to move forward, we'll be here waiting when you're ready.
How much does a cosmetic treatment cost?
Cosmetic treatments are completely custom to each patient. It's difficult to pinpoint a price until we're able to see you in person and recommend a care plan for you. We'll always be open and honest with finances up front-that's a promise.
Are cosmetic treatments painful?
We always do our best to keep your pain level minimal and your comfort a top priority. If necessary, your treatment will include a local anesthetic so that you won't feel anything during your visit.
Learn More Today
If you're looking for a way to enhance your smile, let's see what we can do to help. With all the cosmetic dentistry procedures available today, we're sure to have one that suits your particular problem and your pocketbook.

Cosmetic Dentistry Stoke, Nelson, Richmond NZ | 03 547 6799