About Fresh Dental
As an established dental practice for over 25 years, our new owners have recently invested in completely modern, state-of-the-art resources, bridging technology with experience. Our main goal is to provide you with quality care, reassurance and respect.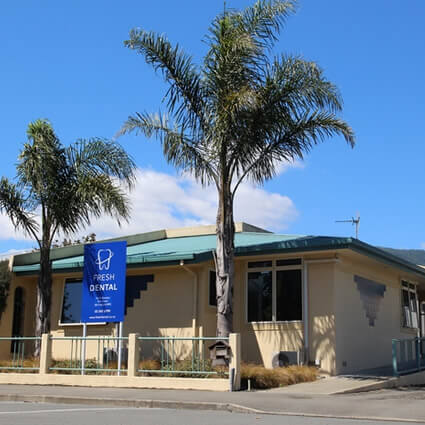 You'll Never Be Judged Here
Dental concerns can make most people feel extremely self-conscious about their smiles. Even seeing a dentist may feel embarrassing. Our team takes a judgment-free approach to care, helping you regain your oral health in the most comfortable manner possible. By treating you with respect and dignity, you can feel confident about accessing the care your smile requires to be healthy again.
Depending on what your smile needs, we will discuss what we see and weigh the options available. You'll see everything we do, thanks to our digital imaging resources, playing a hands-on role in your smile's care.
MEET THE DENTISTS

Investing in New Technology
Having completely rebuilt our new surgery and invested in the latest dental technology (from digital imaging to sterilisation) you're able to enjoy gentler, more efficient treatments. These resources make your dental care more accessible and affordable, without sacrificing quality.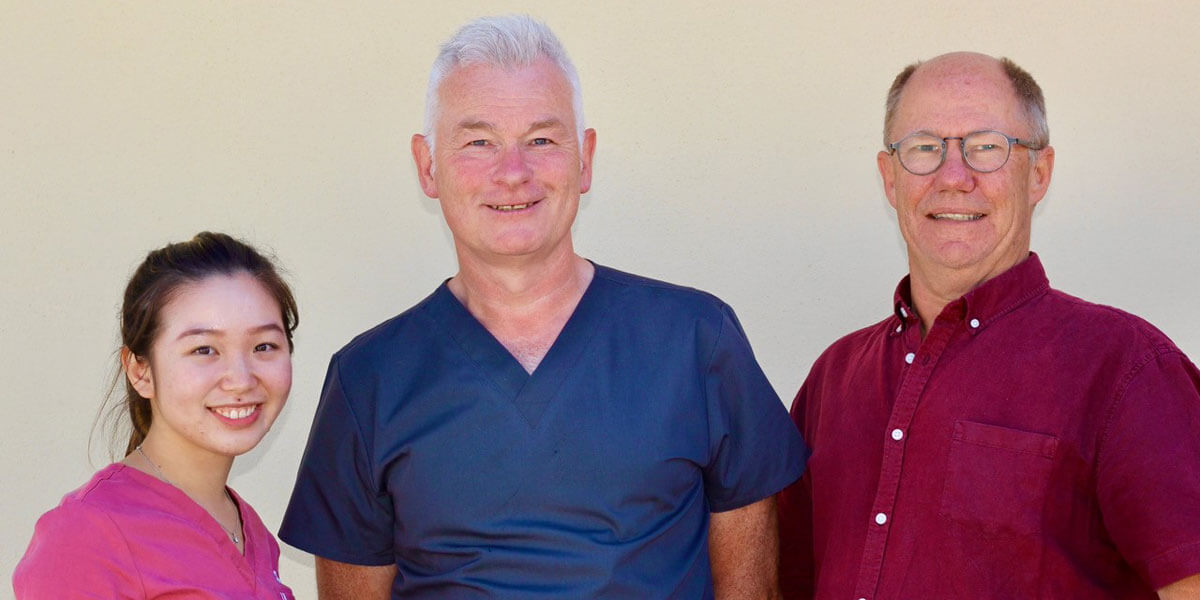 We're a Preferred Provider
Our dentists are a preferred provider, with Southern Cross being one of our main insurers. We also provide ACC work and work with Winz. MLH coverage is also available for teens 13-18 who qualify.
You can also pay as you go or use private health funds. Payment plans are available, and we also accept Q Card payments. Be sure to ask about our $99 New Patient Special.

About Fresh Dental | 03 547 6799